What makes this event so great?
You and your friends teaming up to run from brewery to brewery with a party at the end. What isn't great about that?
10 stops at breweries and cideries throughout Bellingham.
30+ miles of trails, roads, and parks with leg lengths between 1.6 miles and 5 miles.
5-10 runners per team.
Course maps can be found below!
What is the last day to register?
ketchup
2021-09-23T15:12:51-07:00
Registration closes at 5:00 pm on the Friday before the Relay and all runners must be assigned at this time.  All of your team registration MUST be complete before you pickup your team packet on Saturday or Sunday morning.  There is no same day registration for this event.
Saturday – 10/15
3-5 pm
Packet pickup is at Lost Giants Cider (outside if weather permitting). One representative must be present from each team to collect bibs. All runners must be confirmed in the registration system prior to picking up bibs.
Sunday Morning – 10/16
9:00 am
Your first runner should be ready to start running at our start time of 9:00am on Sunday morning at Lake Padden. We encourage arriving at least :15 minutes early. If you miss Packet Pickup on Saturday, arrive at 8:30 am to pick up your team's bibs and attend a mandatory safety meeting.
After Party Start
1:00 pm
When you're done with your leg, follow your team to the finish, head to the Boundary Bay Beer Garden for our after party! Costume Contest will be at 3:00pm. We'll wrap up the party at 4:00 pm.
Leg 1
Total Distance
3 Miles
Mostly trail with some pavement about half way in. Steady descent into Fairhaven
Leg 2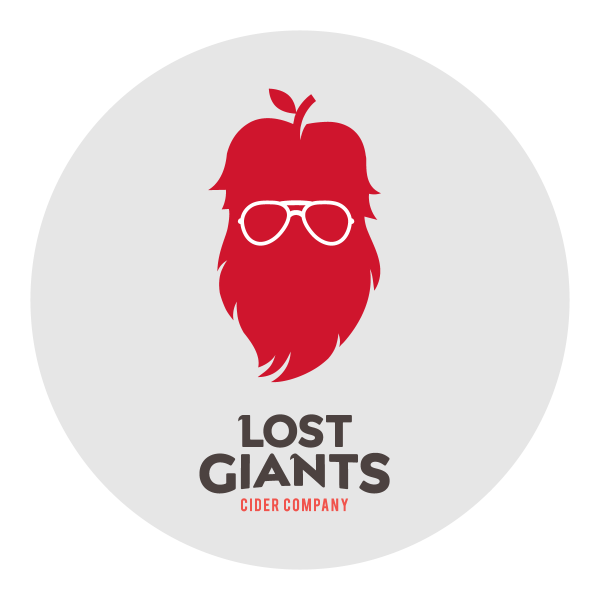 Total Distance
4 Miles
More road than trail but a beautiful view along the water and into/through Bellingham. Pretty flat.
Leg 3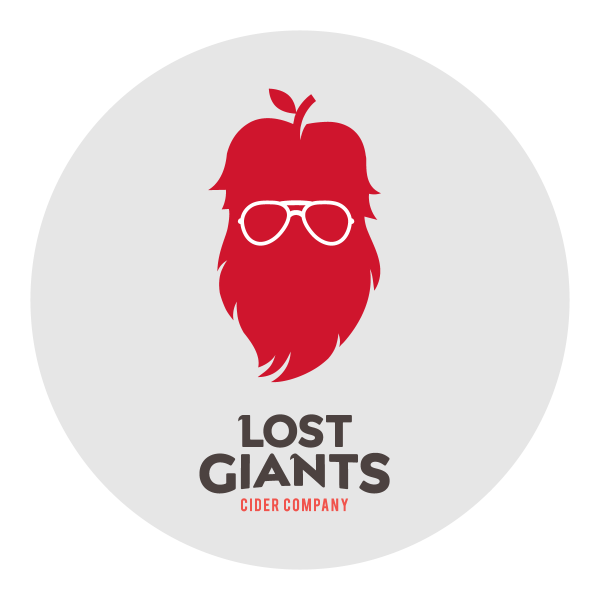 Total Distance
4 Miles
Through Whatcom Falls Park and down the stairs near Iowa St. This is one of the more challenging runs in the collection.
Leg 4
Total Distance
4 Miles
A little pavement.  A little trail. A good sized hill.
Total distance:
3.87 mi
Total climbing:
259 ft
Total descent:
-262 ft
Download file:
K2_To_Stemma_V.2.gpx
Leg 5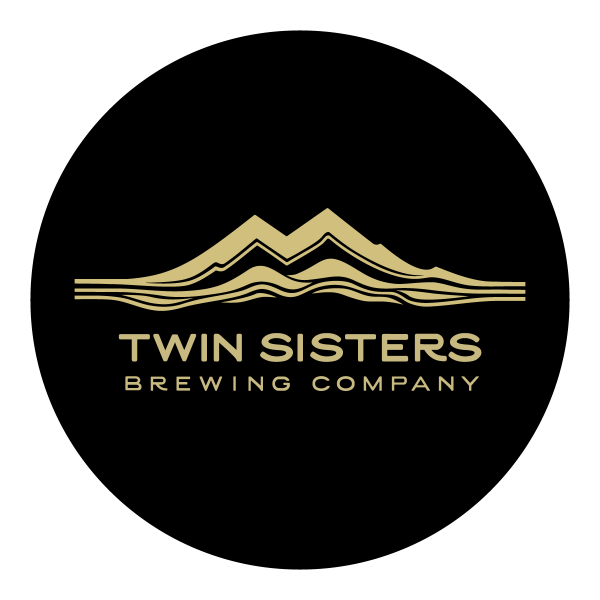 Total Distance
2 Miles
A little pavement, a couple parks, a lot of fun.
Leg 6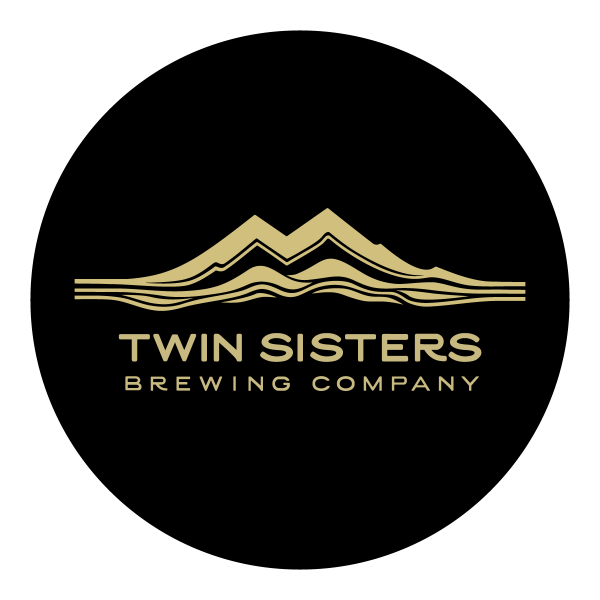 Total Distance
3 Miles
A little trail, a little pavement, a lot of huge trees at Cornwall Park.
Leg 7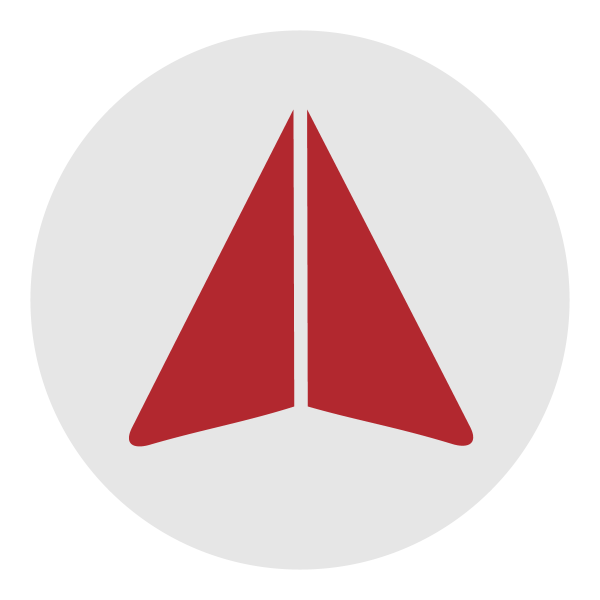 Total Distance
5 Miles
 5 miles of fun via Bay to Baker Trail to Little Squalicum Park
Leg 8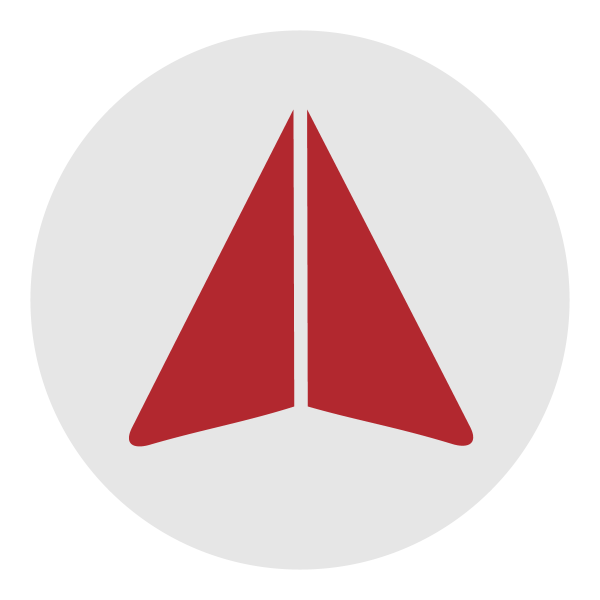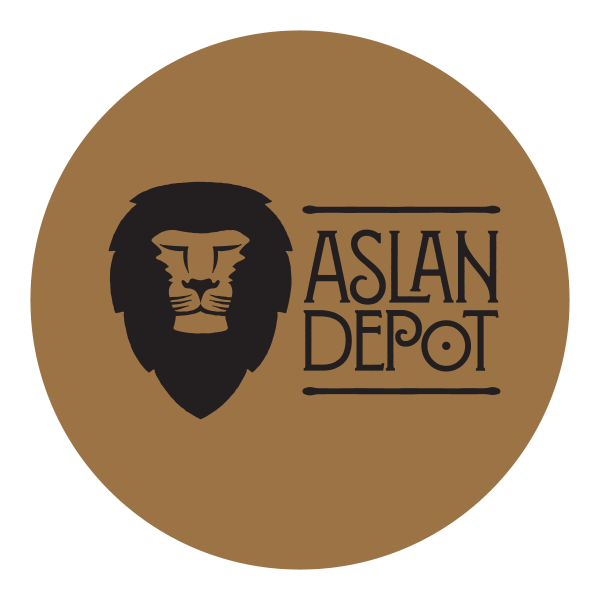 Total Distance
1.5 Miles
Quick now. Only a oneandahalfer.
Leg 9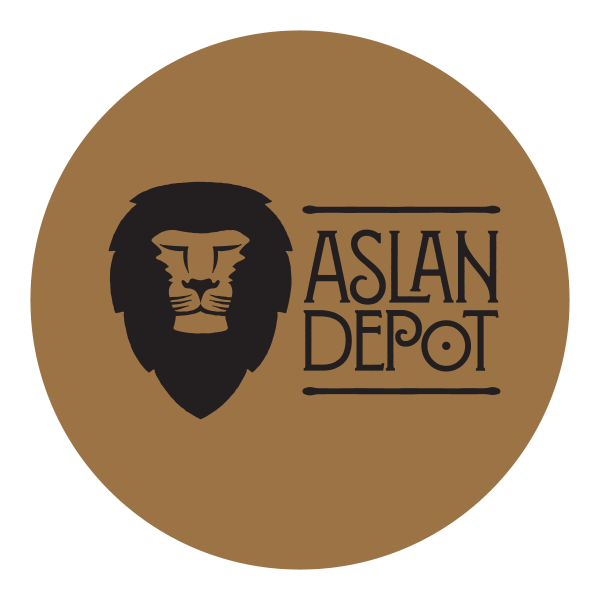 Total Distance
4.5 Miles
Fun downtown trail through The Port/Zuanich Park
Leg 10
Total Distance
3 Miles
This strong finish leg is going to need a couple stronger legs to get you up to WWU and back down to Boundary. Let the party begin!
Our Beneficiary
The mission of Lydia Place is to disrupt the cycle of homelessness and promote sustained independence for current and future generations. The vision of Lydia Place is a compassionate community where everyone has a home and the opportunity to thrive. At Lydia Place, we believe that housing is a basic human right. We believe that for an individual to reach their true potential this basic human right must be met. Further, we recognize that inequality and oppression exist and are among the root causes of poverty and homelessness. We believe that collaboration with individuals, families, and the community is the key to sustained independence.
Event Gallery
Thanks to everyone who endured the weather to run through Bellingham with only the costumes on their backs and the promise of beer at the finish! We had an amazing time creating this adventure and we were so happy to see all your energy throughout the day!
– PLEASE ALLOW TIME FOR GALLERY TO LOAD –
Questions or Comments?
Fill out this short form and we'll get ahold of you asap.  Since the relay is managed by a collection of folks, your form will be distributed to the right person to answer the question.